Contact US
Physical Address:
21B Akatea Road, Glendene, Auckland, New Zealand
Telephone:
Email:
Please use contact form
A big thanks to all our customers who came to our stand at Fieldays 2019 - we had a very successful show, selling many tanks and accessories.
Strongest
Our plastic water tanks are strong, heavy-duty and reliable. We manufacture our tanks with the heaviest shot weights and the most plastic to give the strongest wall thickness. Our big 30k water tanks can be buried up to 700mm in the ground and retain its full 20 year warranty.
One Stop Shop
Get everything you need in one place:
Excellent Customer Service
Firstly, the dimensions of the 5000 litre tank
fitted our tight placement.
The communication with Big Water Tanks was always prompt (even on weekends) and they always had the answers.
Right through to delivery they have been great. Even suggesting a Hiab operator to lift it over the garage through to suggesting the correct fittings for our particular use.
Tank is very well made and robust. Thank you Vincent!
Chris
Henderson Valley, Auckland.
10 March 2020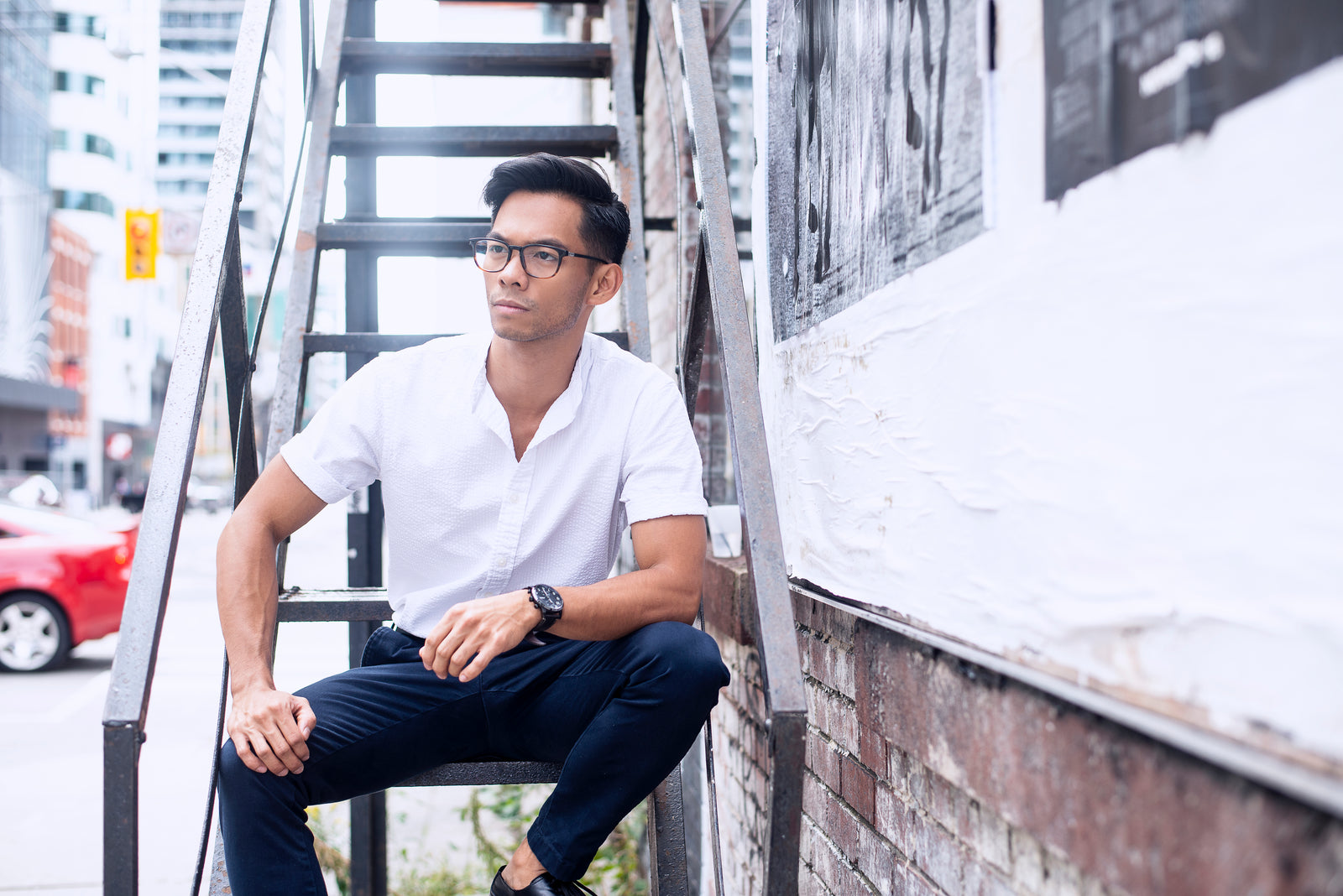 Above and Beyond
The tank is well made, exactly as expected & good value.
But delivery, via a neighbours driveway, over their fence, then down a virtually vertical drop & finally sliding down a bank onto the pad below, was something else.
How many "delivery" people would have walked away?
Not these guys! Fabulous service!
Richard
Browns Bay, Auckland
17 December 2019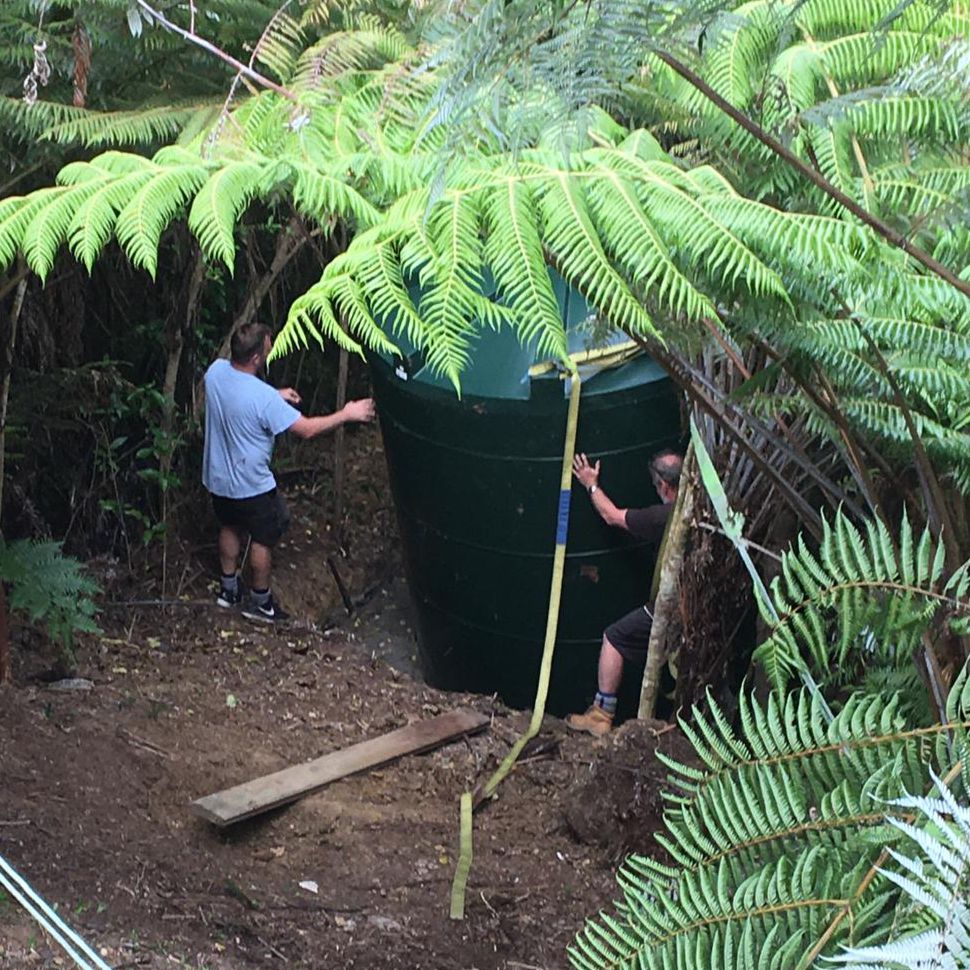 All Round Excellent Service
A big thanks to the team at Big Water Tanks. Not only did you supply one of the heavier tanks on the market, but it was one of the most cost effective. The service and extra effort in helping us get the tank in place was unparalleled. I would highly recommend this New Zealand made tank company.
Robert
Oropi, Tauranga
11 September 2019